The Swiss Vapeur Parc is open. The health of our visitors and employees is our top priority. The many outdoor walks guarantee a serene experience. You will find all the important information for your visit on this page, continuously updated.
Your Health
Make sure you are healthy before considering your visit to the Swiss Vapeur Parc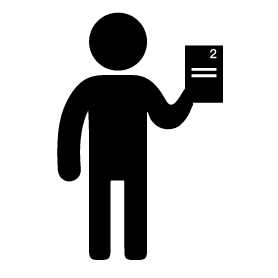 Simplified entrance to the park for people in possession of the entrance ticket

Discounts of up to 20% on all tickets purchased in advance.

Easy and fast entry, traceability made when making an appointment.
General Behavior
Please stay away from other visitors and staff and wash or disinfect your hands regularly. Entrances are limited to 3 hours of visit so that everyone can enjoy the park in good conditions.
Access to stations and regulated trains.
A family or group of 5 people per car maximum
Restaurants and shops

Snack, Crêperie and Buffet open.

Consumption only on the terrace.
Exit from the park

Any exit is final unless requested beforehand.
Your health
If COVID-19 is detected, report it to the park so that visitors can be notified of the day.